People's needs in legal matters vary depending on their life situations. We will provide to you the legal advice and documents tailored for your life situation.
Part of business law is to anticipate the legal risks. We provide professional services to our clients in a cost-effective manner.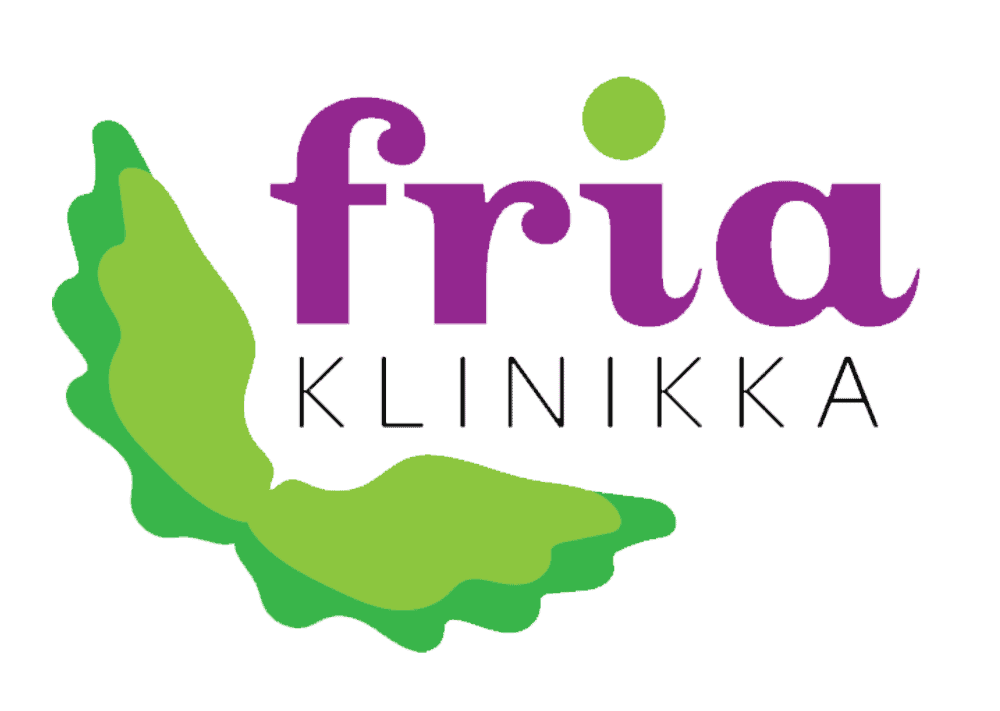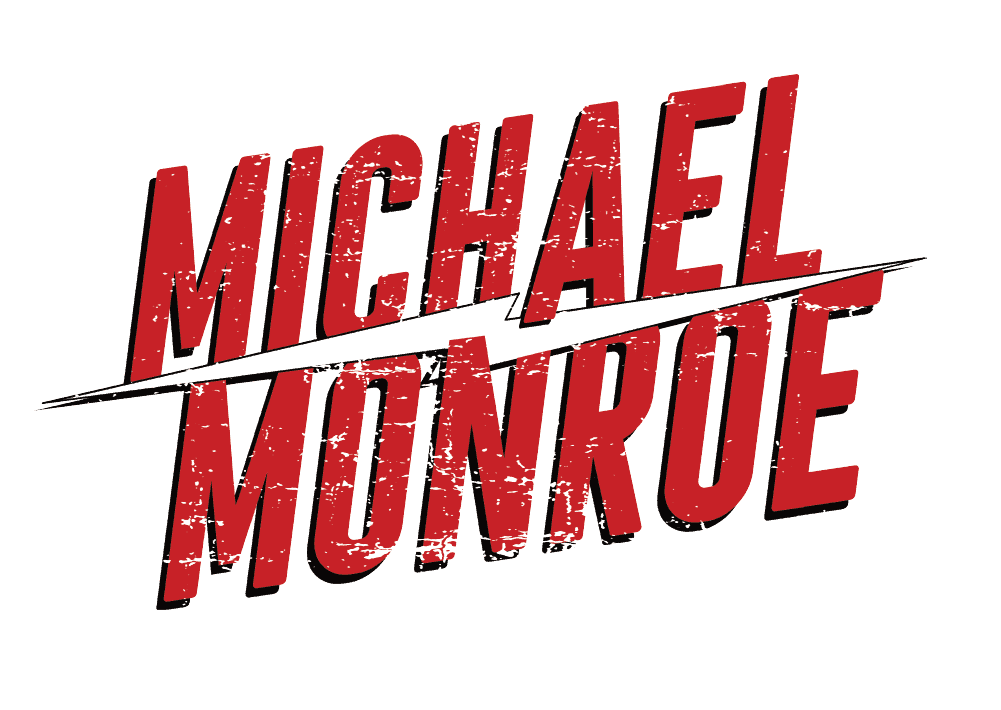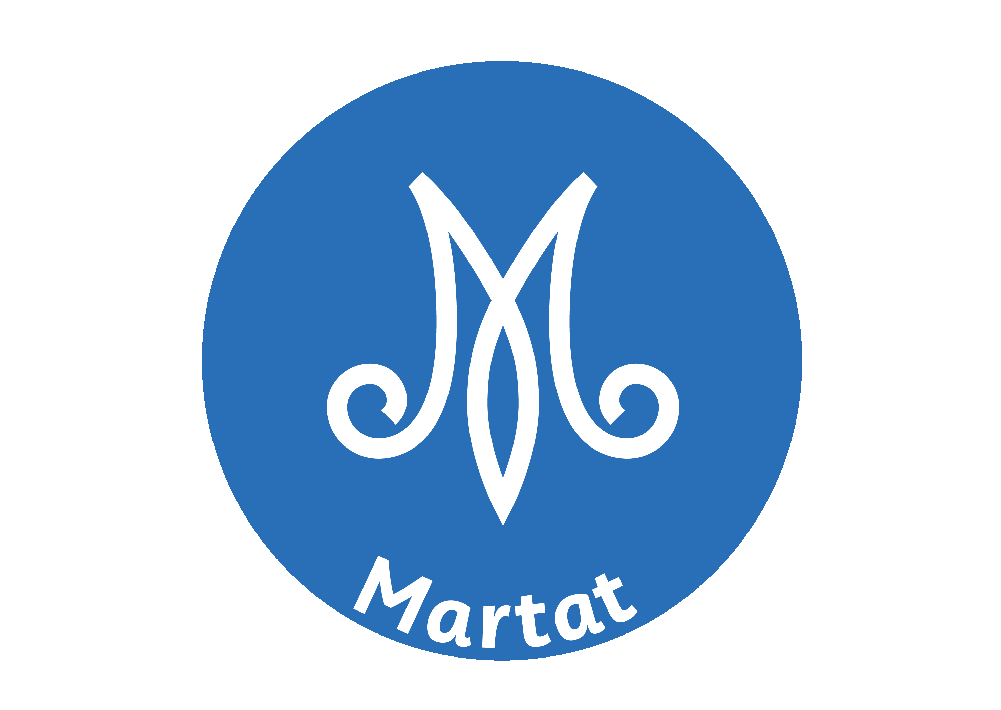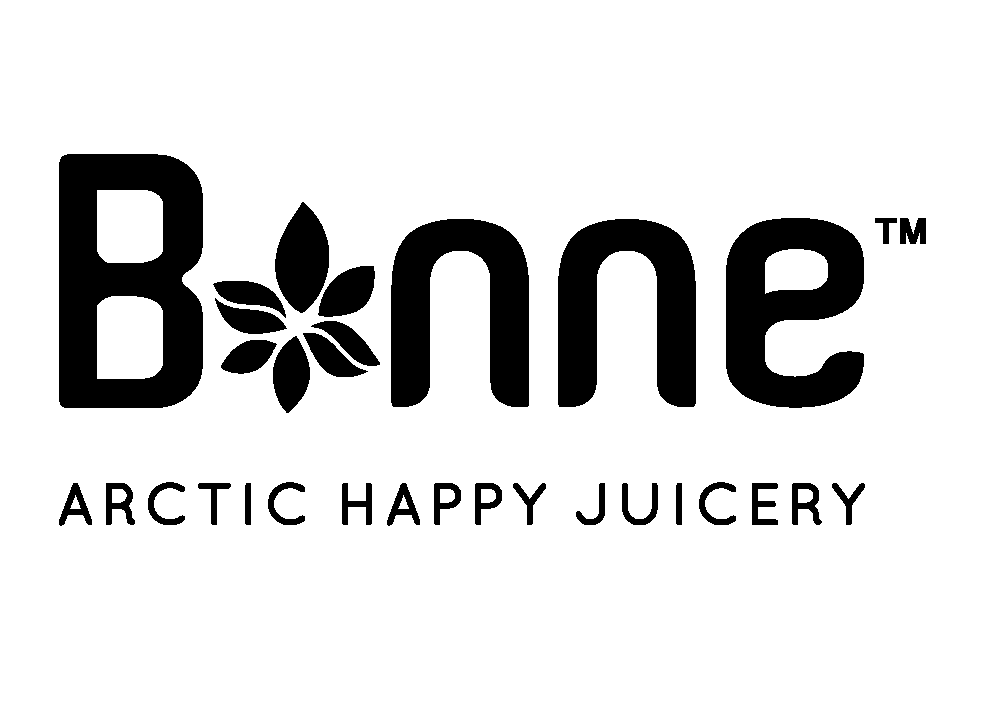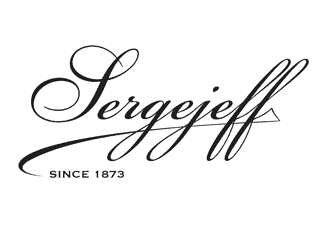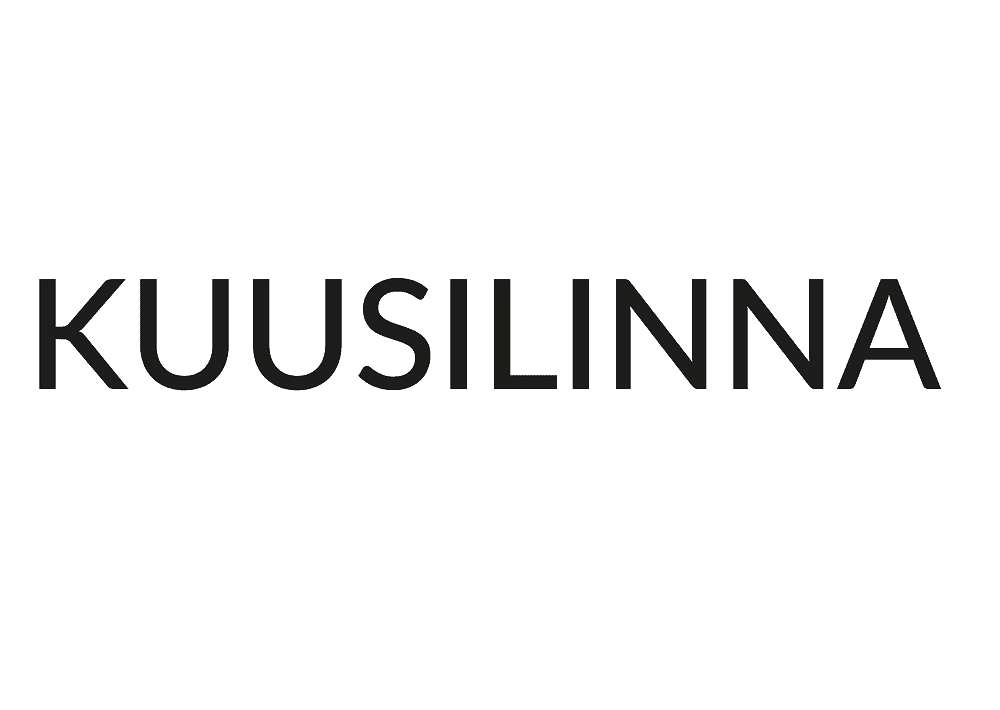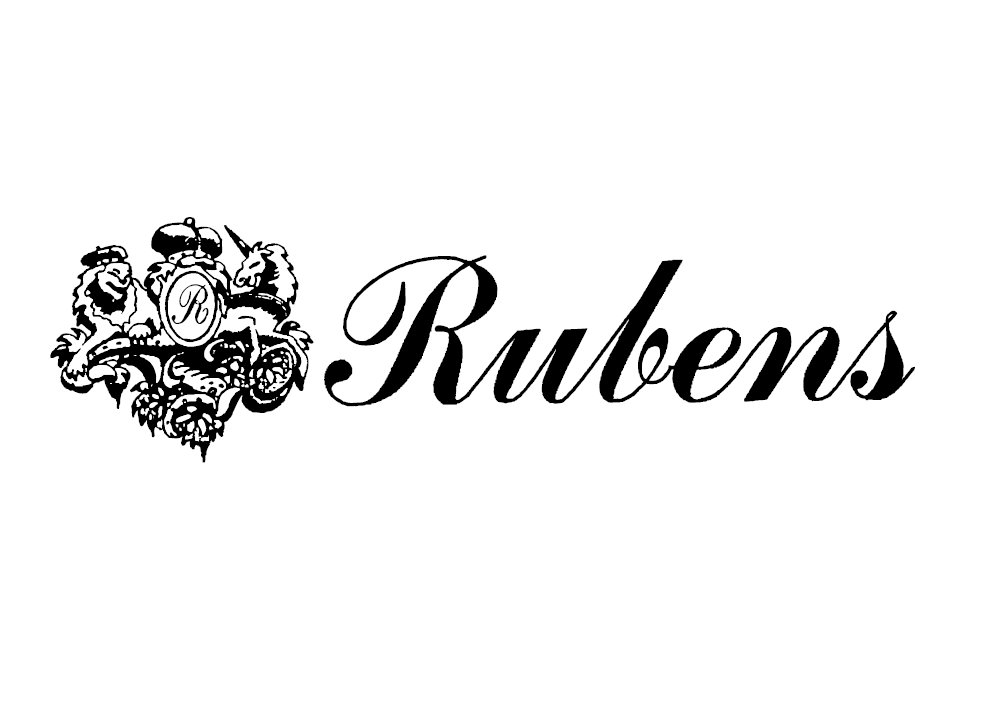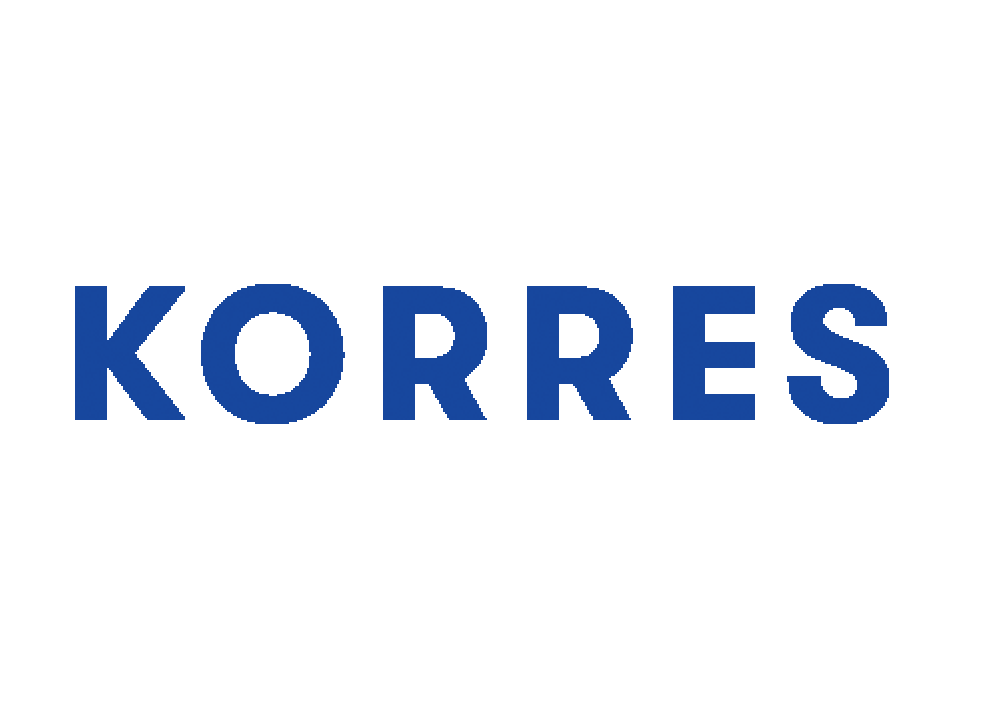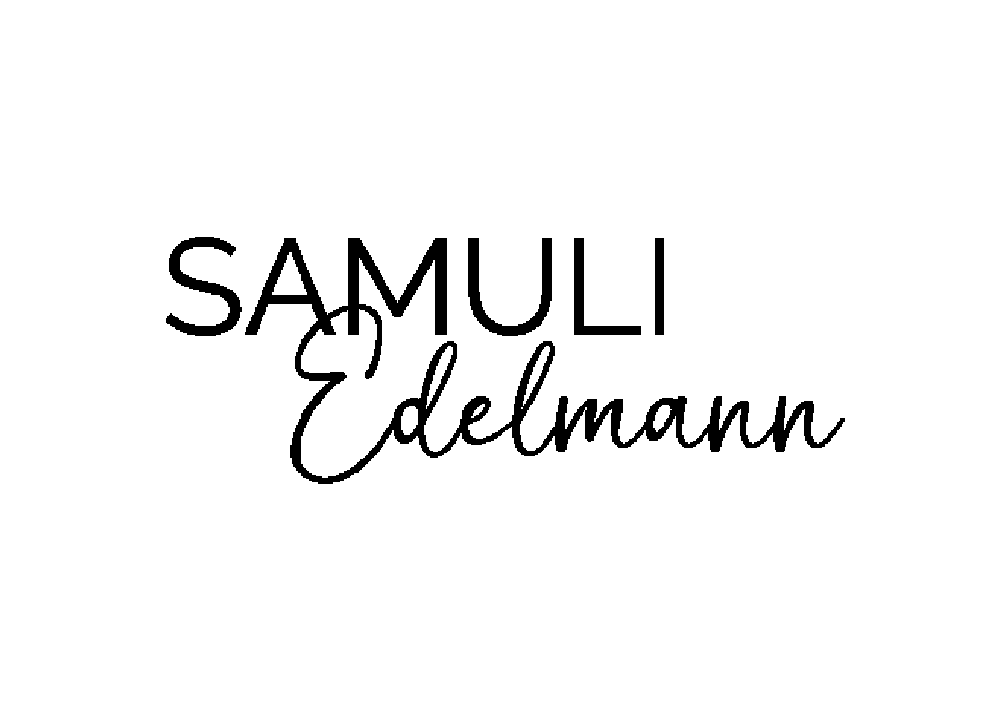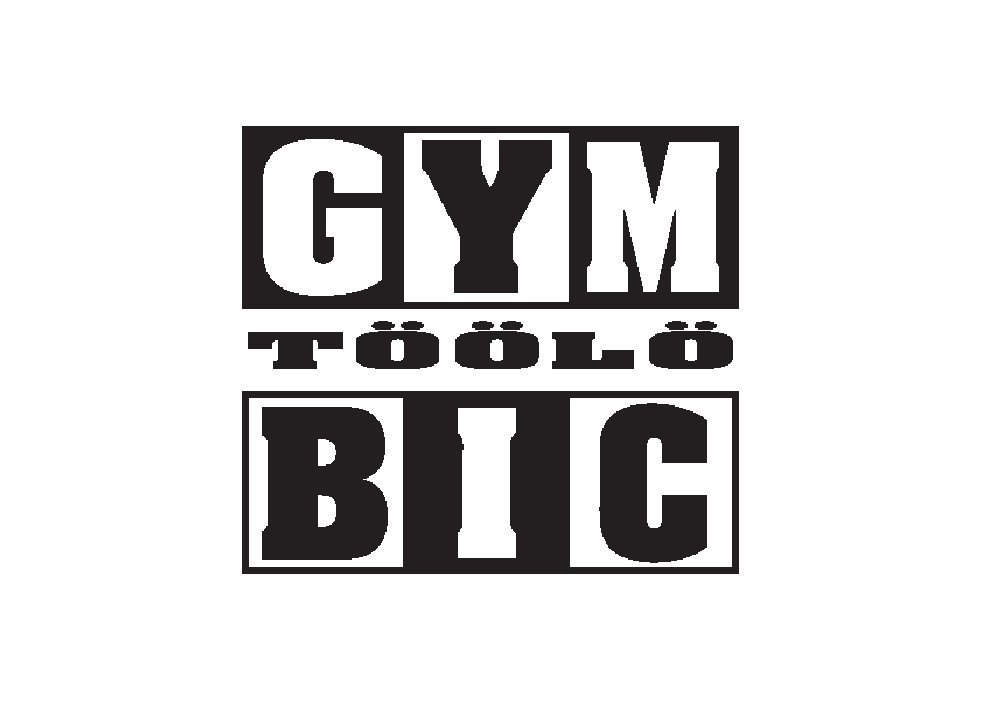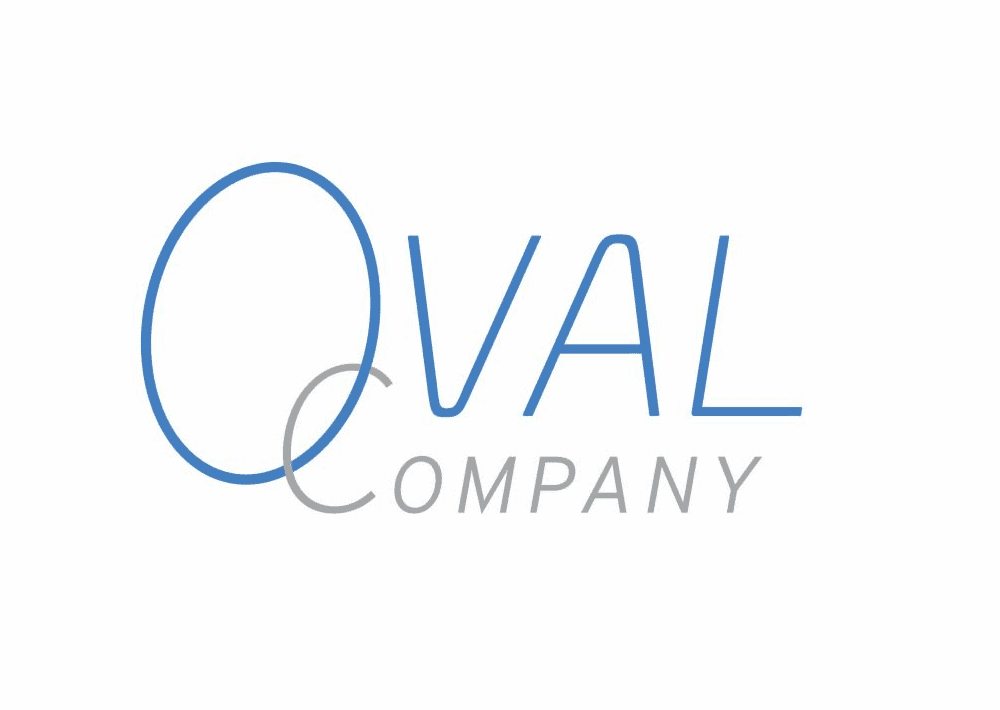 We offer easy-to-understand legal advice. We encourage you to get your legal affairs in order. You can always make your first call to us for free. We will provide you with a cost estimate before we start invoicing you. Our office is located in Helsinki centrum.
I have noticed a phenomenon in my immediate circle, where one person or another has a topical question about how their own or their parents' affairs will be dealt with in due course. We all inevitably grow older and our circumstances change throughout our lives. There are marriages, cohabitations, reconstitutions, births and deaths of loved ones. Many times, contacts with me have been in relation to trusts, donations, making a will or probate. Many have also asked for more help and advice on tax planning.
This is the cry Amos has wanted to answer. We want to encourage people to get their paperwork in order on time. Amos is the answer for people who are planning their lives ahead and taking a healthy care of their loved ones and themselves through planning.
The order of inheritance tells who inherits the deceased person. The testator can change the order...
read more